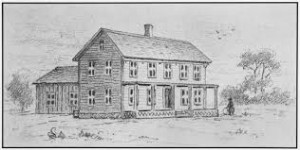 We are proud to mention our association with the SOS Children's village in Tlokweng Botswana. We have taken it upon ourselves to help with at least a single refurbishment at the village every single year. We have recently worked with AON Botswana to refurbish Mochudi Resource Centre for the Blind.
 Bringing smiles onto people's faces is simply a priority.
……………………………………………………………………………………………..                                          Our name is also found in the golf circles. We have sponsored the needy through various Golf tournaments and we are still up for more.